We hold that mental wellness is within reach for everyone
Facilitate, educate & promote mental health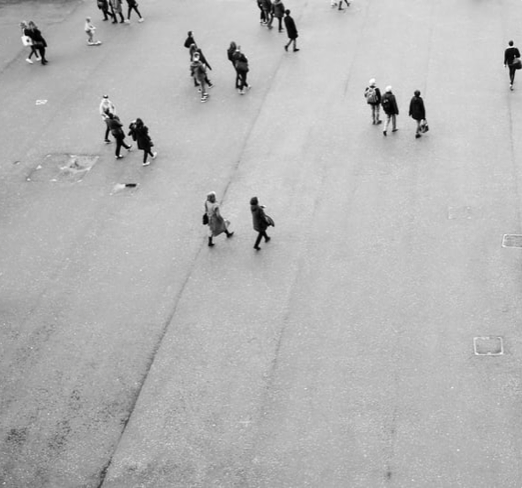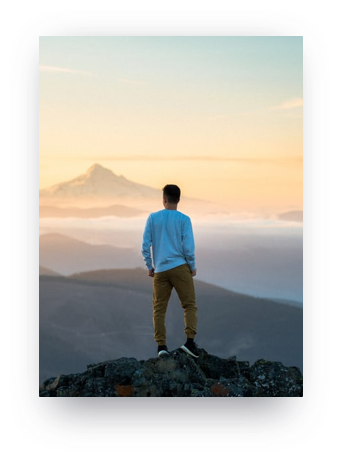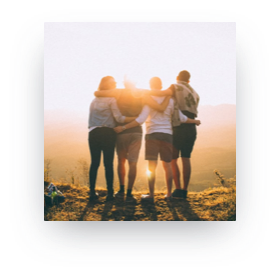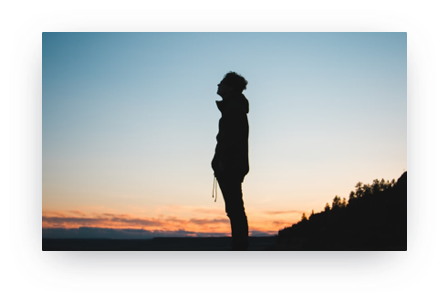 Minerva Allied Health Services' mission is to facilitate, educate and promote mental health through therapeutic support.
We are registered to provide occupational therapy and exercise physiology services, specialising in mental health.
Our Therapists see the wholeness in people that we provide a service to; working with them to find meaning, balance and mental health regardless of their diagnosis or disability status.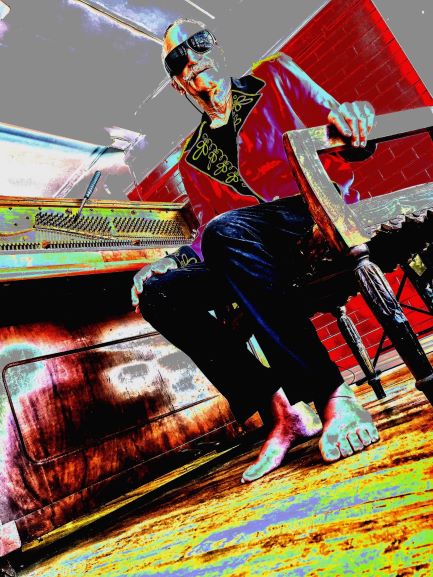 For whatever reason he fell and, indeed, why he was even up on the wall in the first place, it doesn't matter anymore. He may have been pushed, perhaps his...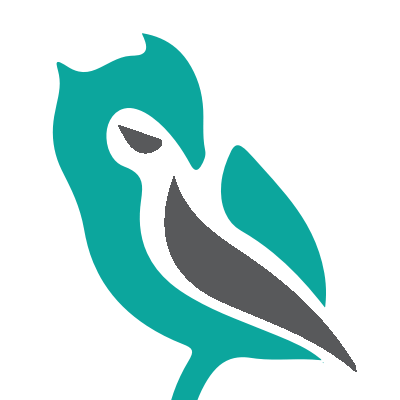 We had no idea what was ahead of us as a family.
Our journey stared 22 years ago. At this stage my son's world was turned upside down over night. His struggle with mental illness just began. We had no idea what...
Select a Letter Below to Reveal Our Core Values
Meet people where they're at.
Initiate relationships of trust.
Negotiate priorities for intervention.
Engage in meaningful conversations and occupations.
Reflect on, review and
re-negotiate terms of engagement.
Validate the journey through celebrating outcomes.
Appreciate the wisdom and growth gained through the shared connection.
"
Carla went above and beyond in helping my son get funding for an assistance bike. She was constantly in touch with me, informing me of the progress. Nothing was too much trouble. A lovely lady to deal with. Very caring. Would highly recommend her
Mother of Client
"
Had the privilege to meet Carla to undertake assessment for our daughter who has ASD. The information she provided helped us to secure ongoing funding for therapy supports for our daughter (21). Cannot thank you enough Carla. Helps to meet someone who is so understanding and knowledgeable.
Mother of Client
"
Totally professional and very client centred.
TAFE Teacher